About us
Futusol, d. o. o. is a company with a high concentration of knowledge, our main strengths are
flexibility, multidisciplinary and quick response.
Futusol, d. o. o. is able to develop and manufacture technologically advanced products according to the requirements of the final customers.
With an individual approach to a problem or requirement, we offer every solution to ensure the satisfaction of our customers, as they are our main concern.
By following global trends we are always up to date with innovation. We offer technical advice and quality and responsive maintenance. We are aware of the importance of cooperation and therefore in larger projects we operate in a consortium of our permanent subcontractors who specialize each in their field. We also cooperate with institutes and faculties which gives us an advantage and maximum flexibility in doing business.
History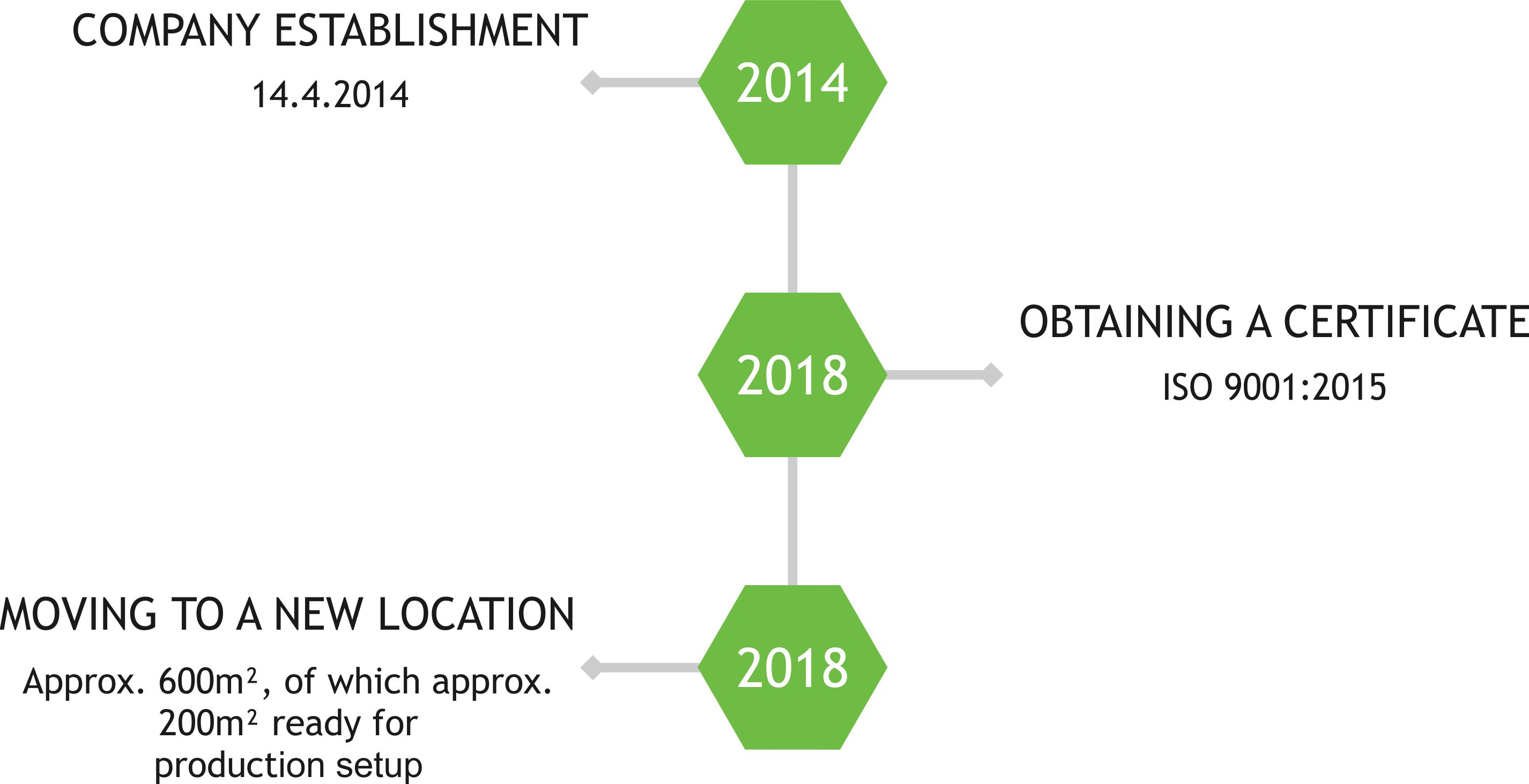 Company profile
Shortened name

Futusol d. o. o.

Company name

FUTUSOL, projektiranje, proizvodnja, montaža
in trgovina specialnih strojev in naprav, d. o. o.
Headquarters
Savska Loka 21, SI-4000 Kranj

VAT number

SI47446374

Identification number

6593089000

IBAN

SI56 1910 0001 1347 696 (DBS)

Registration authority

District court in Ljubljana

Representative

Tilen Kovačič, director; Jure Kržišnik, director

SKD

C28.990 – Proizvodnja strojev za posebne namene

Dejavnost TSmedia

Projektiranje; kovinski izdelki in oprema
Download our company brochure